Conquer Raw Challenge Gold Coast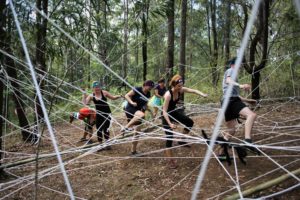 Raw Challenge Gold Coast – March 2018
March 24th & 25th, 2018
2201 Nerang Murwillumbah Rd Gold Coast, Queensland
Introducing our improved 9km Obstacle event on the Sunny Gold Coast. We know Queenslanders are some of the toughest obstacle racers on the planet. That's why we decided to put them to the ultimate test. Challenge yourself and tackle this 9km course with 50+ insane obstacles and loads of muddy terrain!…..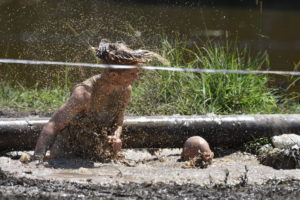 Raw Challenge Gold Coast – October 2018
October 27th & 28th, 2018
2201 Nerang Murwillumbah Rd Gold Coast, Queensland
Our Raw Challenge Gold Coast facility covers 150acres of farm land and forests. Every event we are trying to change the flow of the course and always improve and keep it fun and challenging.
We have 2 courses. A adult course which covers the full 150acres and is 9klms in length with 50plus obstacles and a 3 to 4 klm kids course with 20 plus obstacles.

MORE FUN WITH FRIENDS
Build a team of your friends and prepare for a day of positive fun and muddy obstacles!

Copyright  ©   NUMINBAH VALLEY EVENTS PTY LTD