Best Overall Course In Australia
Best Overall Course In Australia
150 Acres Green Fields and lush bush
150 Acres Green Fields and lush bush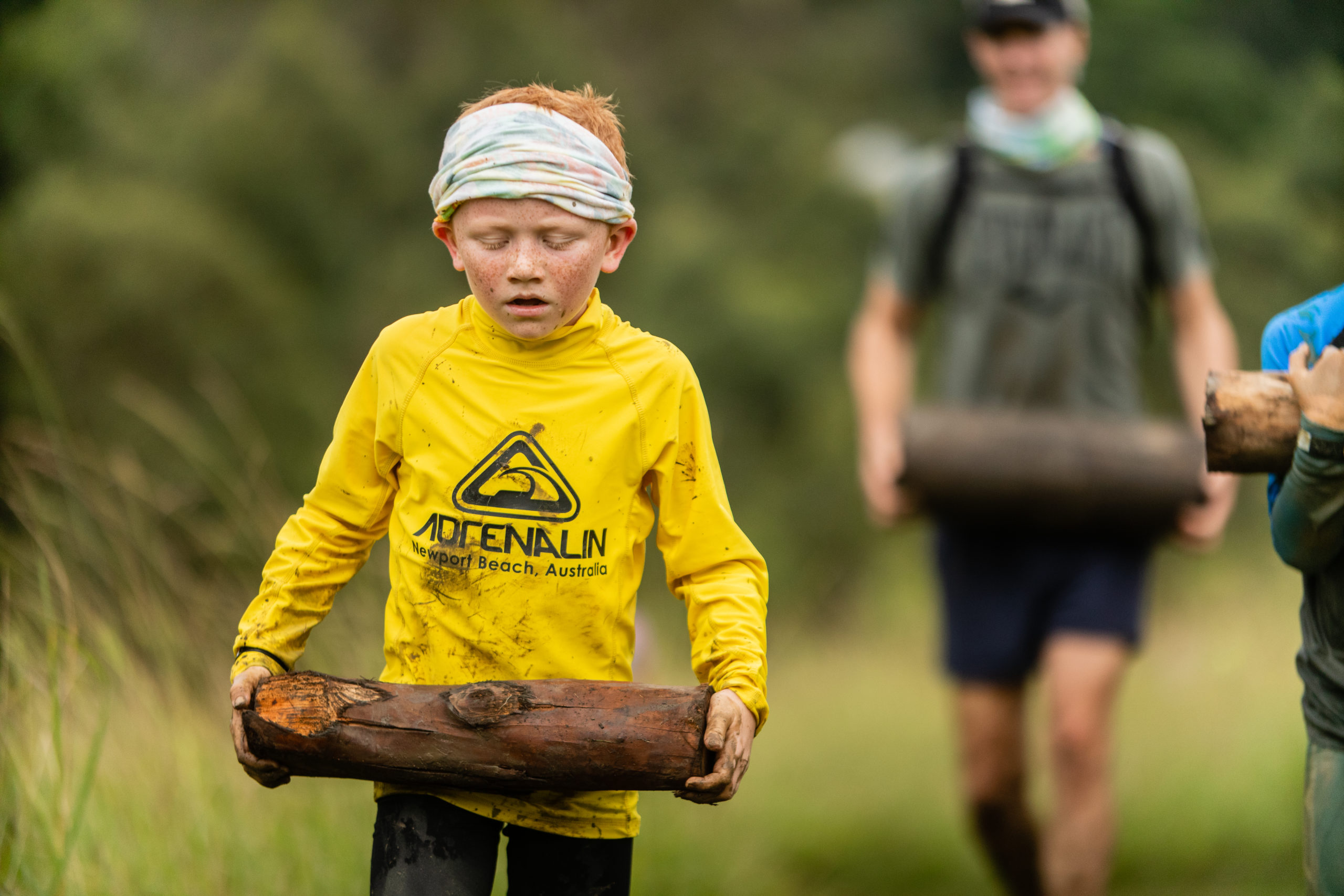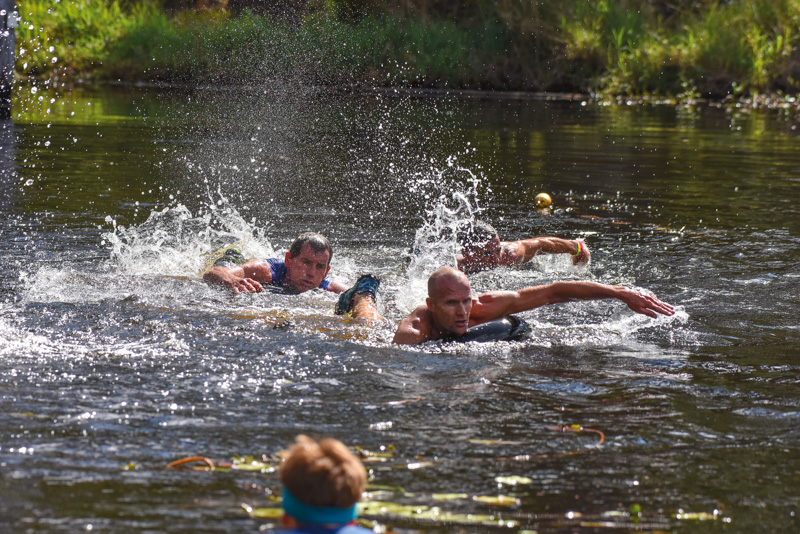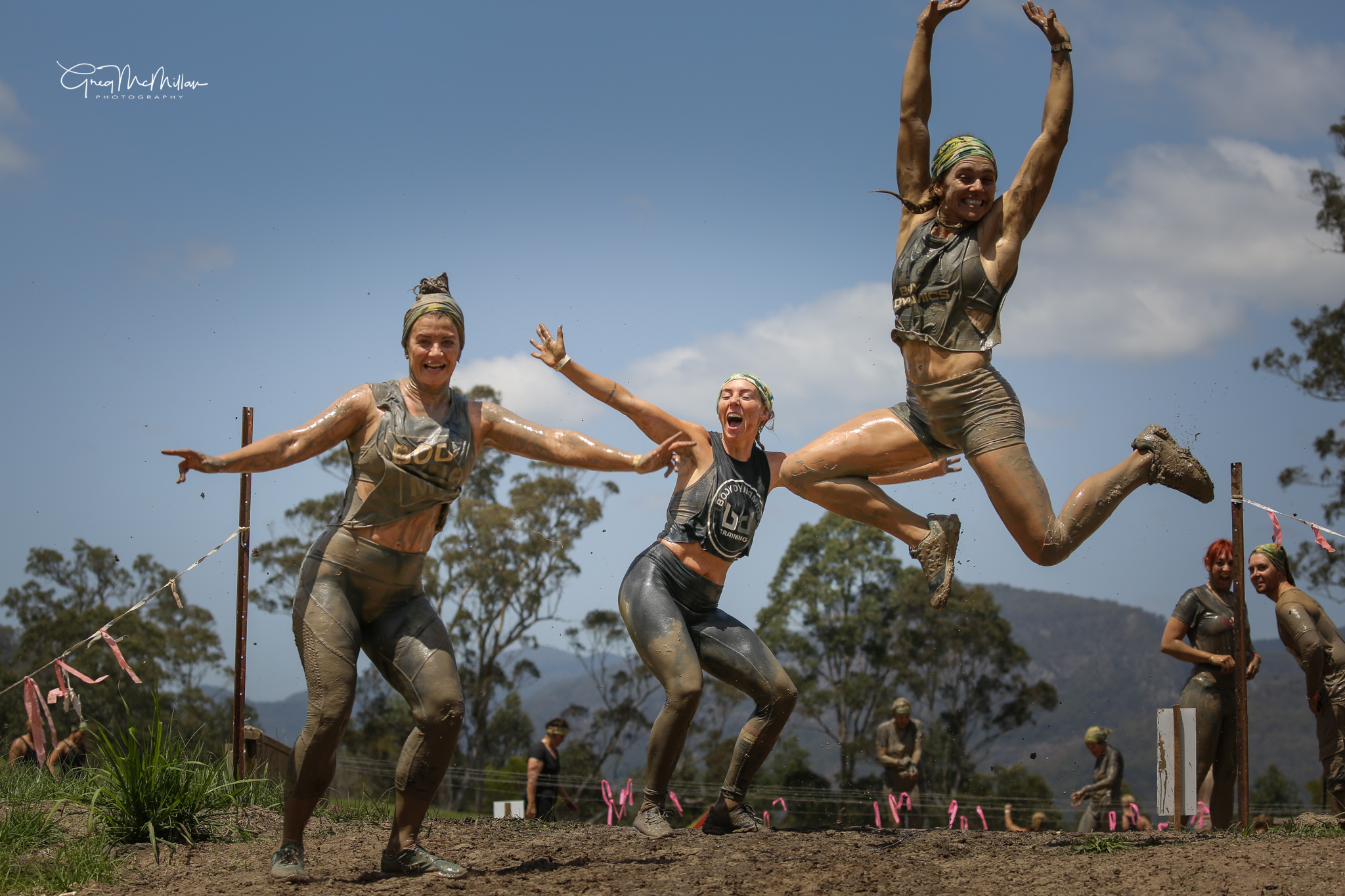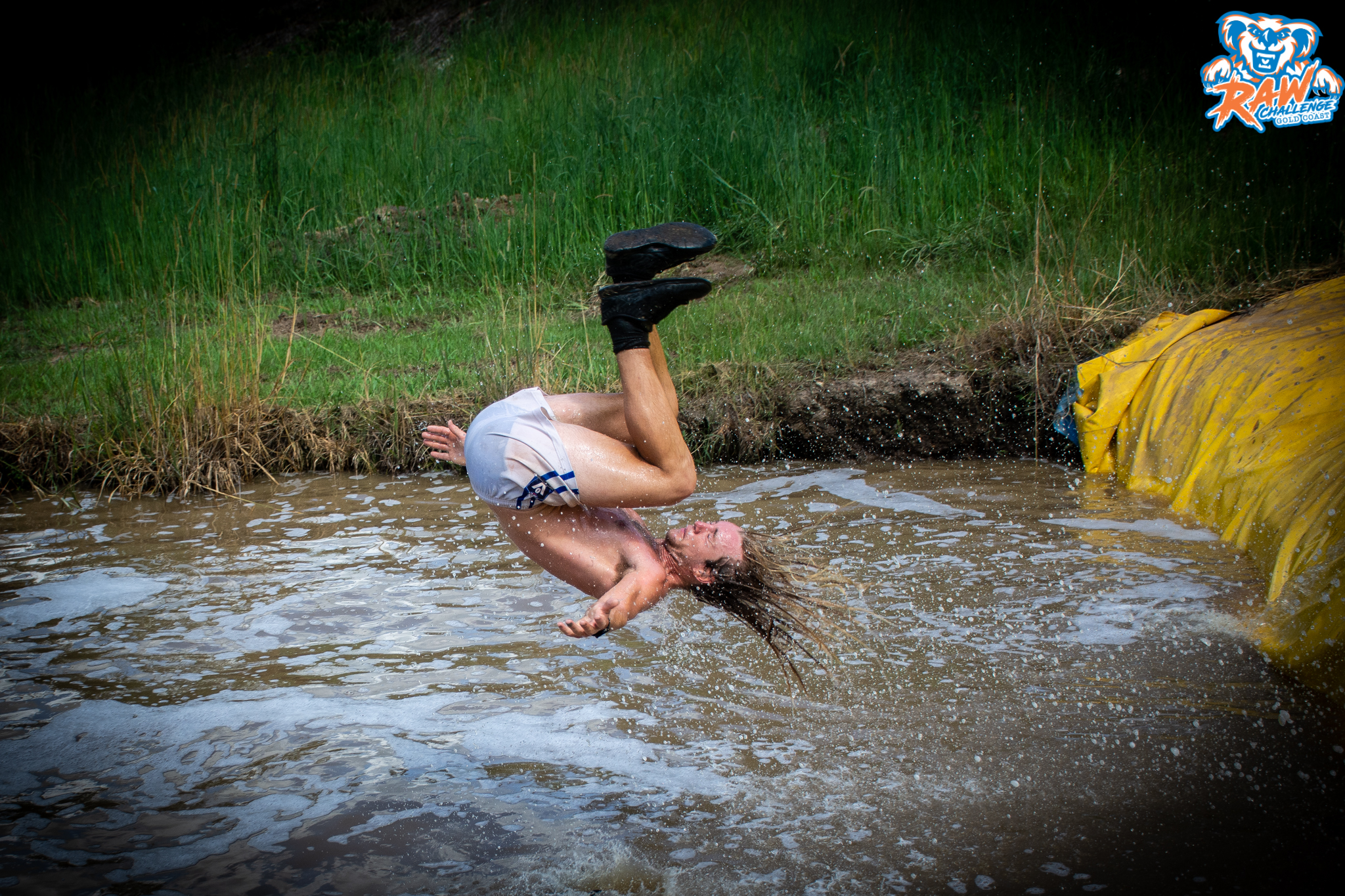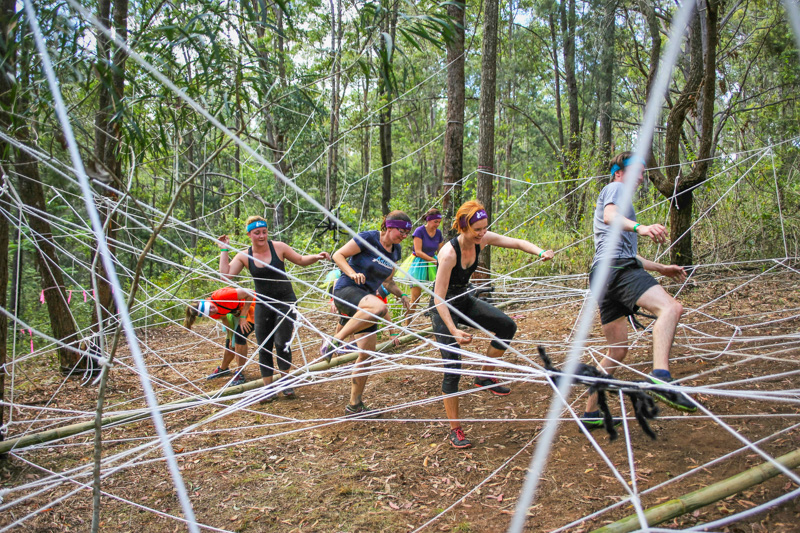 Bandanna
4km course
Hard earned drink at finish line
Course Music
Course Drink Stations* LIMITED
Your Ticket Includes
Tap to reveal
Bandanna
4km course
Hard earned drink at finish line
Course Music
Course Drink Stations* LIMITED
This is a covid safe event and as such all coming to the facility must have a ticket.
All ticket attendee details must be 100% correct.

Attendee details on tickets must be 100% correct. This is the information recorded and will be referred back to for Covid tracing.
ENTRY:
Before entering course you will be temperature checked in your car.
Entry to all in vehicle will be refused if you exhibit a temperature of 37.5 and over with a second check 5 minutes apart.
Your tickets will more moved to a future date.
Questions you will be asked and expected to answer with honesty and integrity will be:
In the last 14 days have you traveled from overseas, interstate or a Covid-19 hotspot?

Have you been in close contact with a person or group who is positive for COVID-19?

Are you a current active COVID-19 case?

Are you currently, or have you recently experienced cough, fever, sore throat, fatigue or shortness of breath?

If yes to any of the above: you will be denied entry to this event and asked to isolate immediately and seek appropriate medical advice.

Please note that in these circumstances you will be able to transfer your ticket to another event once you have been cleared of all symptoms.
All attendees will have to adhere to the COVID-19 Safe Health and Hygiene, Social Distancing Signage that is displayed on course and refusal to undertake and obey instruction from staff in relation to these directions can result in expulsion from site.
A bag tent will not be available for this event.
Please leave any thing of value in your locked vehicle. 
We will not have food vans for this event.
We will not have photographers for this day.
You can have a friends come with a spectators ticket and follow you around to take some.
Getting There
The Numinbah Valley is a valley along the South East of the Gold Coast! A perfect location for new and conditioned Challengers! Featuring fantastic tracks around mountain, rainforest and river scenery! You are sure to get the experience of a lifetime.
By Car
40 minutes from the Gold Coast via Nerang Murwillumbah Rd / State route 97
Parking
Parking is available. The cost has been included in your ticket for this event.
Copyright  ©   NUMINBAH VALLEY EVENTS PTY LTD