Raw Challenge Day of Champions
Best Overall Course In Australia
Best Overall Course In Australia
150 Acres Green Fields and lush bush
150 Acres Green Fields and lush bush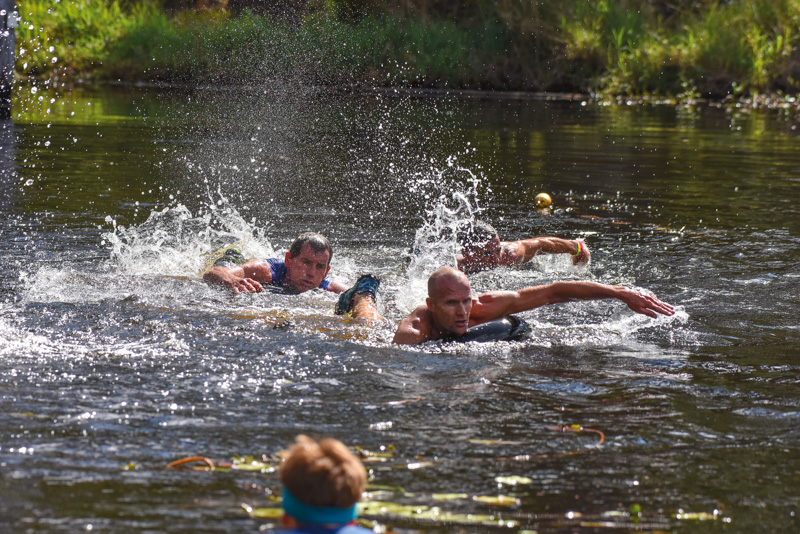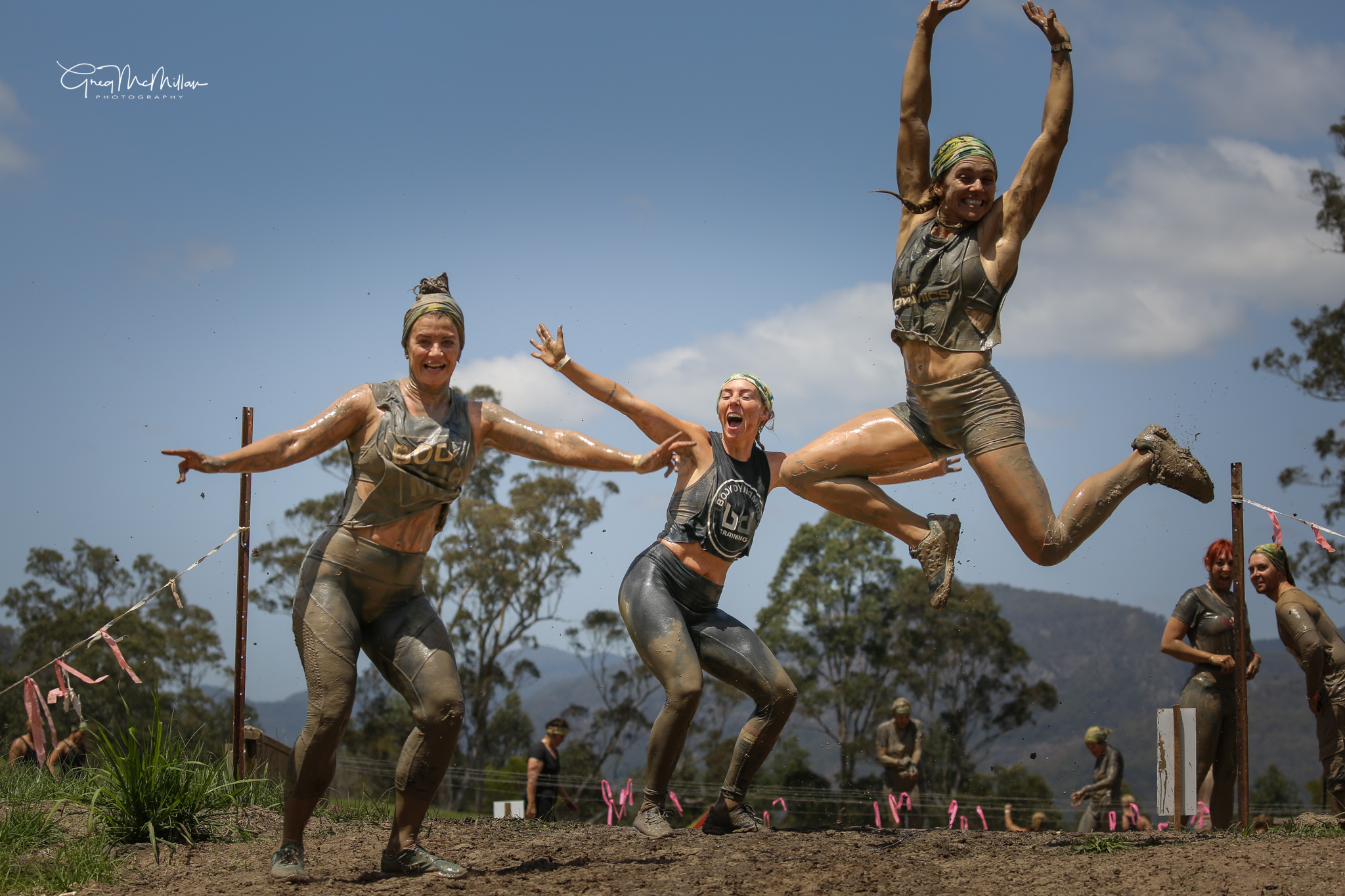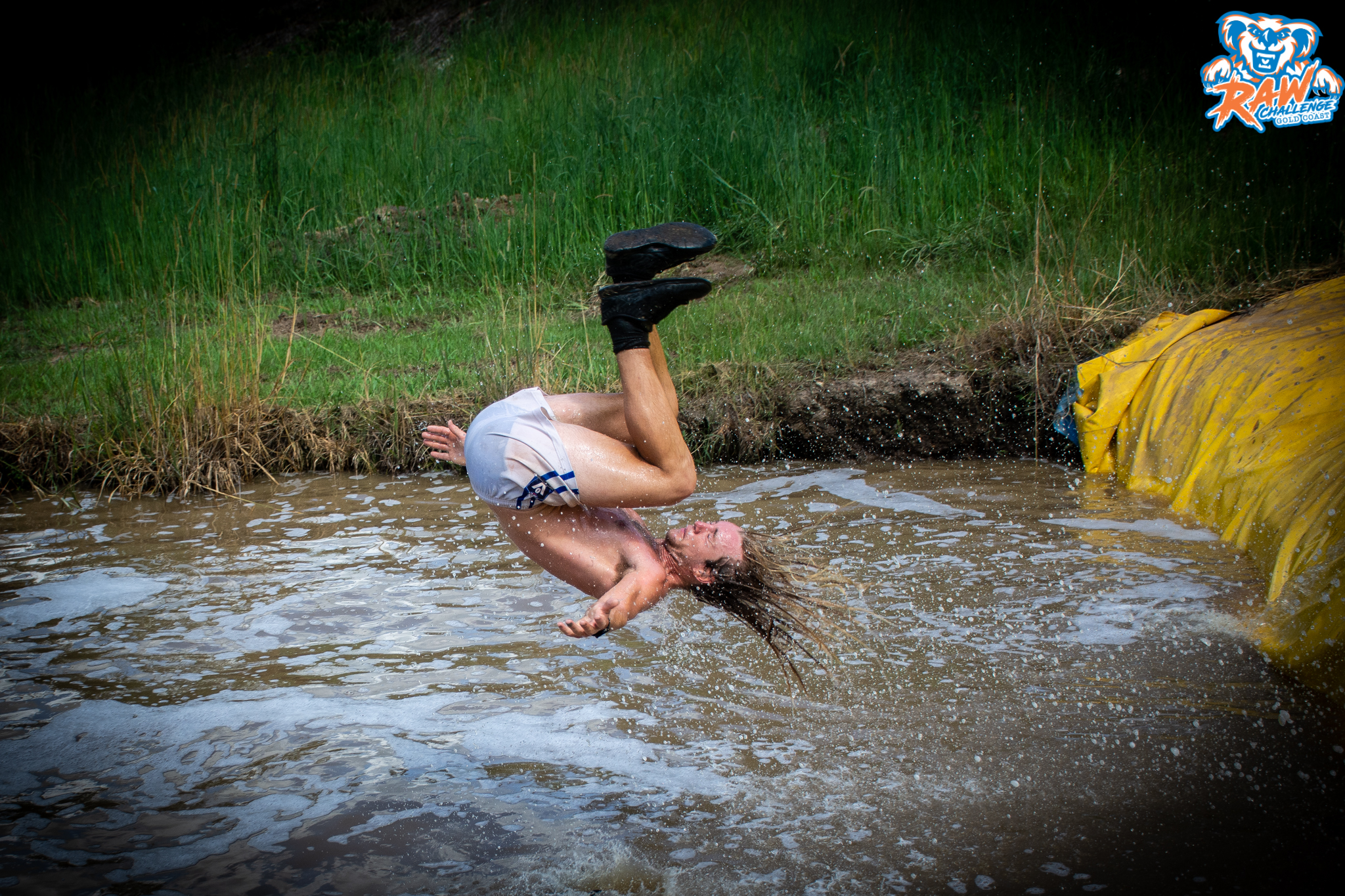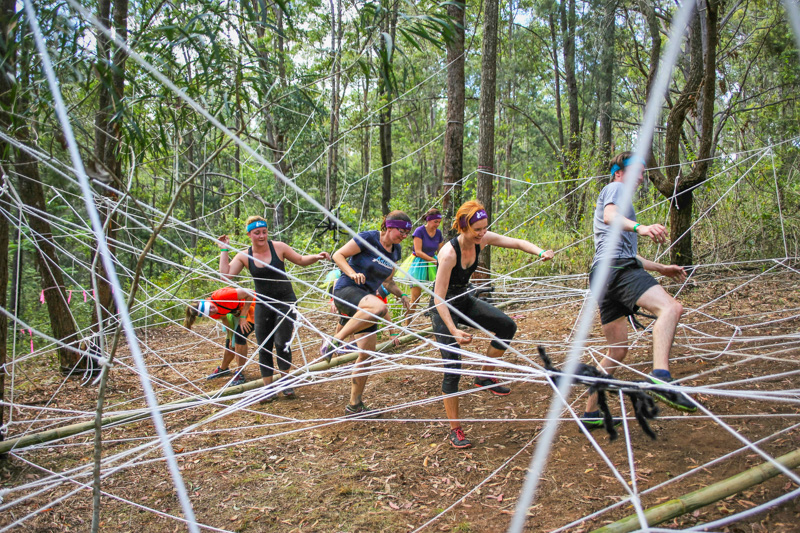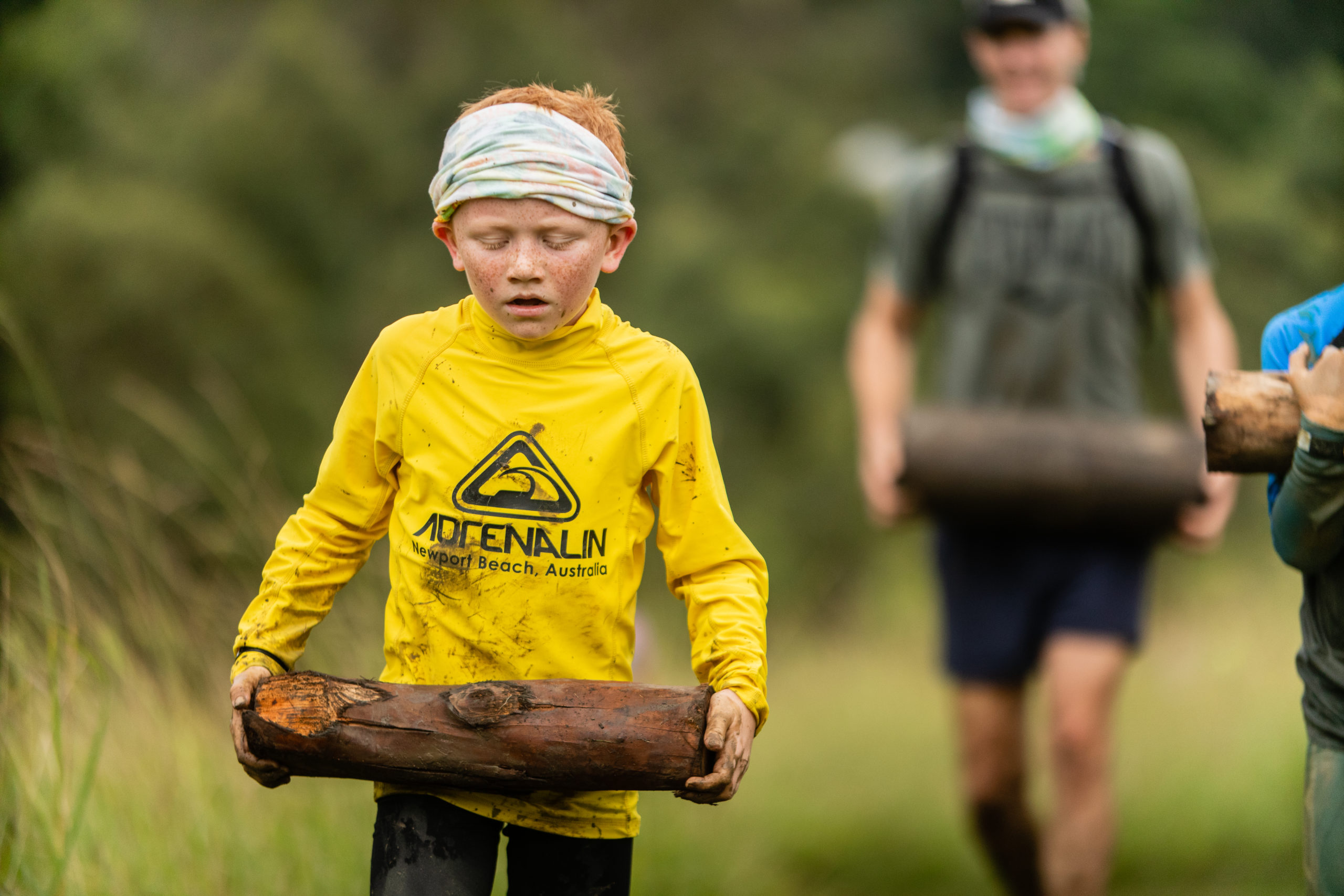 9klm Adult 60 Plus Obstacles
9klm Adult 60 Plus Obstacles
Bandanna
Finishers Medalion
9km course
Hard earned drink at finish line
Course Drink Stations* LIMITED
Your Ticket Includes
Tap to reveal
Bandanna
Finishers Medalion
9km course
Hard earned drink at finish line
Course Drink Stations* LIMITED
This is a covid safe event and as such all coming to the facility must have a ticket.
All ticket attendee details must be 100% correct.

Attendee details on tickets must be 100% correct. This is the information recorded and will be referred back to for Covid tracing.
ENTRY:
Before entering course you will be temperature checked.
Entry will be refused if you exhibit a temperature of 37.5 and over with a second check 5 minutes apart.
Questions you will be asked and expected to answer with honesty and integrity will be:
In the last 14 days have you traveled from overseas, interstate or a Covid-19 hotspot?

Have you been in close contact with a person or group who is positive for COVID-19?

Are you a current active COVID-19 case?

Are you currently, or have you recently experienced cough, fever, sore throat, fatigue or shortness of breath?

If yes to any of the above: you will be denied entry to this event and asked to isolate immediately and seek appropriate medical advice.

Please note that in these circumstances you will be able to transfer your ticket to another event once you have been cleared of all symptoms.
All attendees will have to adhere to the COVID-19 Safe Health and Hygiene, Social Distancing Signage that is displayed on course and refusal to undertake and obey instruction from staff in relation to these directions can result in expulsion from site.
Due to covid-19 restrictions.
No bag tent. Competitors will be supplied a plastic bag to cover their bag to protect from weather.
We will only have 2 photographers due to attendance limits.
Food vans
At this stage we will only have a Coffee van and a sausage sizzle or 1 other food van if we can find someone for these smaller events.
All tickets from March 2020 have already been transferred to October.
All waves and days(Saturday-Sunday) are the same.
you can also change your existing ticket to any of the micro events(including this one) or other events in the future.
Please visit http://rawchallengeqld.com.au/how-to-edit-a-ticket/ for instructions on how to do this
There is no discounts or price increases.
Prices for this micro event is fixed.
Getting There
The Numinbah Valley is a valley along the South East of the Gold Coast! A perfect location for new and conditioned Challengers! Featuring fantastic tracks around mountain, rainforest and river scenery! You are sure to get the experience of a lifetime.
By Car
40 minutes from the Gold Coast via Nerang Murwillumbah Rd / State route 97
Parking
Parking is available at each event for a cost of $10 per car.
Copyright  ©   NUMINBAH VALLEY EVENTS PTY LTD